Introduction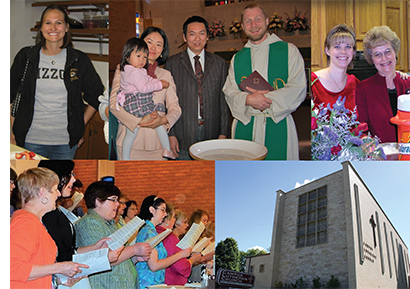 The history of Campus Lutheran dates back to 1959. For over 55 years, our church has been ministering to the needs of students, faculty and families within the Columbia community. And even though facilities, faces, and even our mission focus have changed a bit over the years, one thing remains the same…our commitment to Christ, to one another, and to the Columbia community.

Our church today is an active and vibrant congregation comprised of almost 170 households. Led by a dedicated pastoral staff and a strong corps of lay leaders and volunteers, there is an increasing number of ways that people of all ages and backgrounds are participating in the spiritual, educational, social and service ministries of our faith community.

Yet, despite our long history of activity and accomplishment, some critical challenges remain.